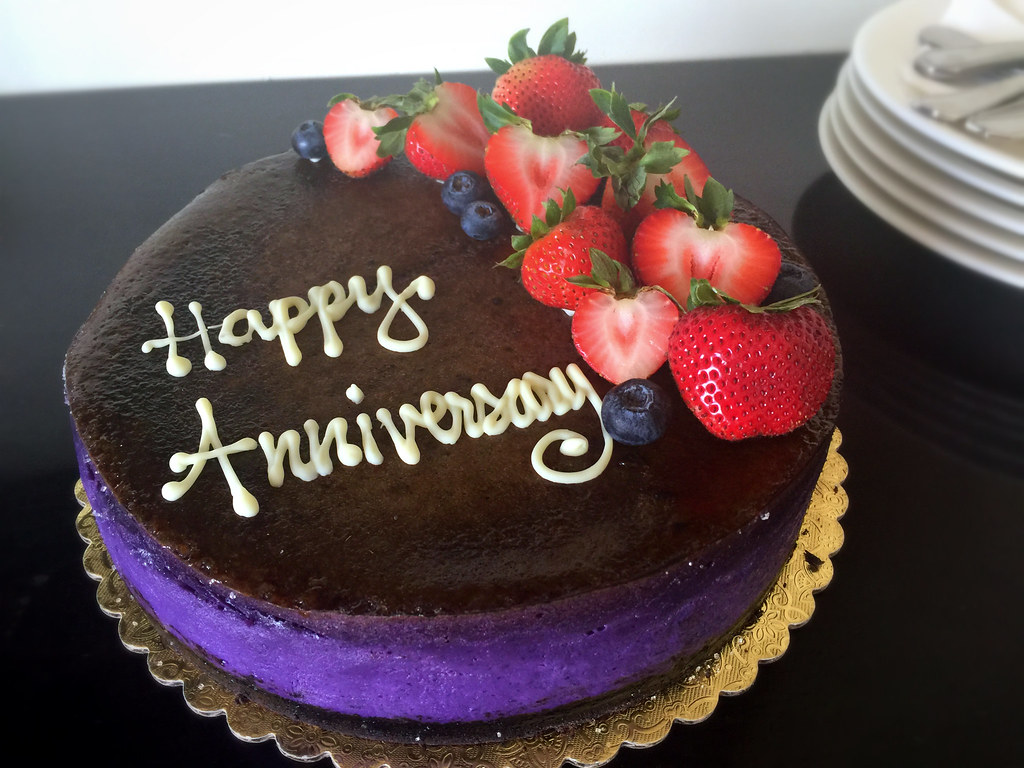 There are numerous possibilities when it comes to the kinds of cake that you can eat. There is always time to eat cake. Whether it is a function or you just need something sweet to nibble on, there is always a type of cake to indulge in. While most people think cake is cake, as long as it has flour and sugar, there is a big difference in the kinds of cake that are available. Cakes are divided into two distinct types, shortened cakes (also known as butter cake) and foam cakes.
Understanding Cake
Poundcake: what gives poundcake its name is the way the ingredients are measured. They add a pound of eggs, a pound of flour, a pound of sugar and a pound of butter. It is all about the measurement. The insides of a pound cake can get extremely dense because they do not put a lot of rising ingredients. They are baked in the form of a loaf in most cases.
Carrot cake: This is an American type of butter cake that uses baking powder as a type of leavening. The difference is that instead of using butter, oil is used as a shortening. The cake lasts relatively longer compared to other types of cakes.
Red velvet: Red velvet is a well-known cake that uses butter, but they sometimes use oil. What gives it the distinct taste that it has is that they add cocoa. In past history, the red colour was out of the reaction between raw cocoa and buttermilk. In recent times, the colour would come from food colouring.
Sponge cake: This is a type of foam cake. It does not use baking powder/soda. They put a lot of egg whites and that is what causes the cake to rise. The main ingredients are sugar, flour and eggs. There are different types of sponge cakes and different cultures that add unique ingredients.
Genoise sponge cake: This is the French version of the typical sponge cake. The only difference is that the whites and yolk are beaten together with the sugar until the mixture is mousse-like. Butter is also added to this kind of cake, making it moister.
Flourless cake: As the name suggests, this kind of cake uses minimal flour or non at all. An example is the popular cheesecake that is a preferred dessert choice for most people.
Upside-down cake: This cake is mostly made with pineapples as the main ingredients, but it can also incorporate other types of fruits such as blueberries. The cake's toppings are put on the bottom of the pan and then the cake is turned up side down such that the fruits are facing up.