If you have ventured into the cake business, you should know that sometimes, the most difficult part about it is how to market your wares. Remember that the number of people who are baking their own cakes has been increasing so you have to work extra hard to market your wares. The first step is to ensure that you are producing good quality products.
Set up a Website
It is becoming apparent that every business must have a website if they want to thrive. The website should have well-taken photos that reflect the cakes that are on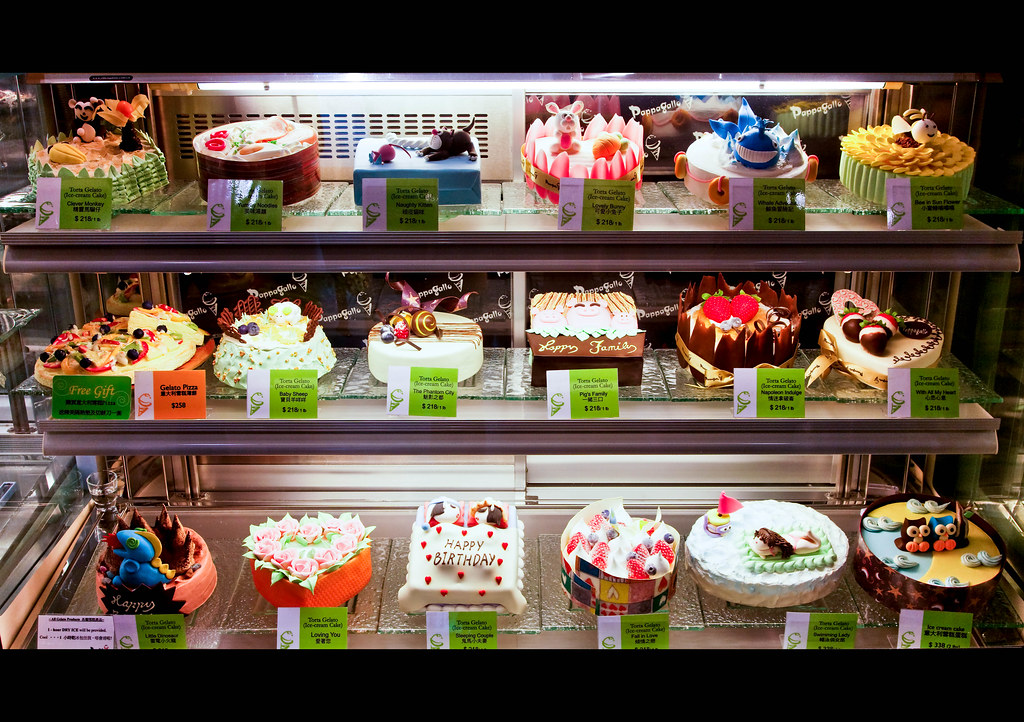 sale. The site should also have links to your social media sites and contact details so that people who want to reach out to you have an easy time.
Use Social Media
You should never ignore the value of social media when it comes to marketing any business. When you post about the business on different platforms such as Instagram, Facebook and blogs, you have a higher chance of catching the attention of potential buyers.
Remember that you need to understand the buying dynamics of your target market and also come up with many options they can choose from, including healthy meals.