Are you passionate about baking and are considering baking as a business? Well, the good news is that you can make good money out of selling cakes. You just need to put the right strategies in place for you to learn how to make profits out of baking and selling cakes. Some of the tips that will help include:
Think of What to Bake
Before you start selling cake, you should first be clear on the kind of cake that you want to sell. This means that you should have a clear view of your target market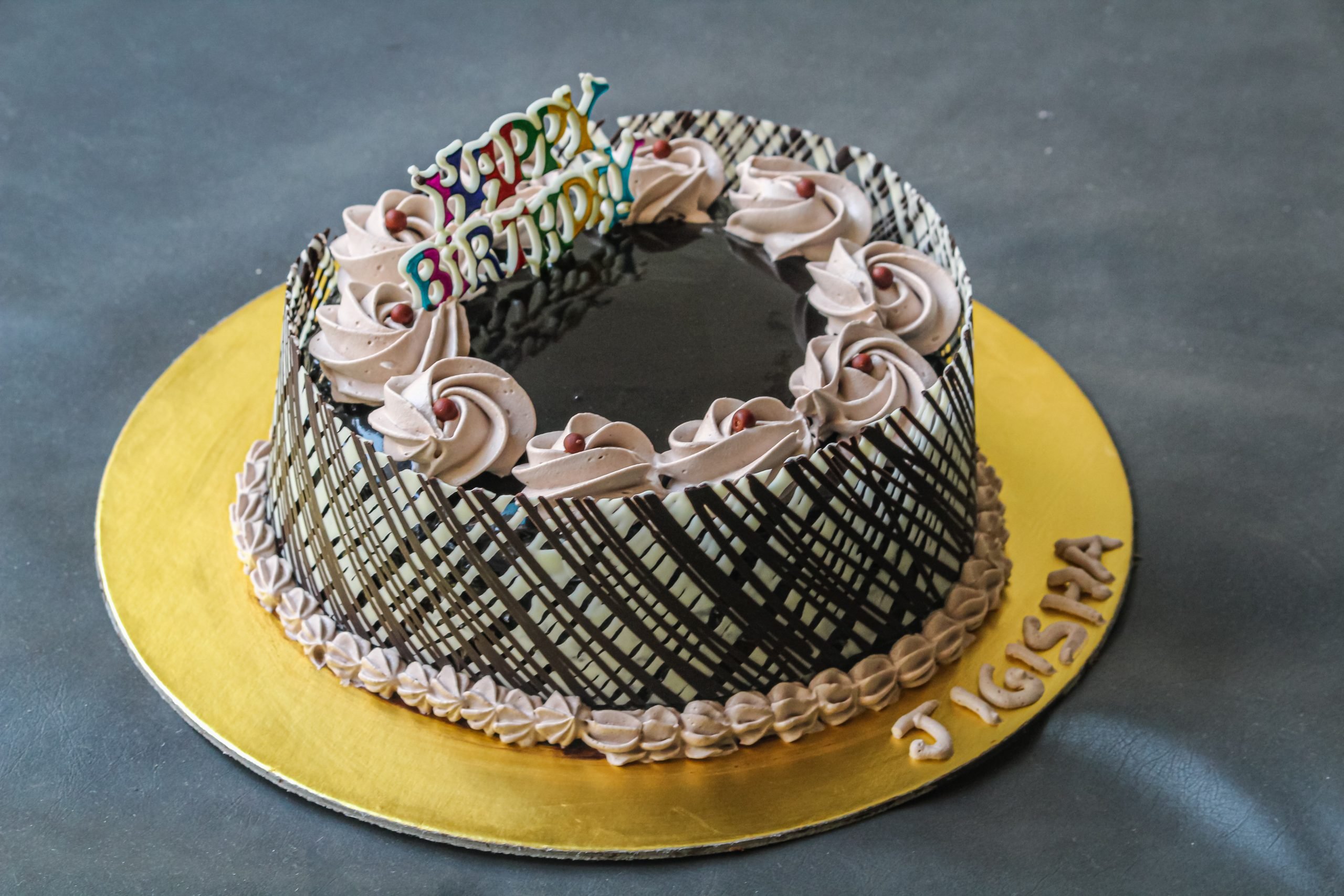 so that you know how to care for them. For instance, if you will mostly be baking for the younger demographic, you may need to make smaller cakes that they can afford.
Location
The place where your cake shop is located will determine whether you will make sales or not. You want to set your shop at a place that has high traffic. People are more likely to buy pastries when they are displayed in a well-lit space. You should also check the location to see if there are other bakeries and cake sellers around the place so that you know who your competition is.